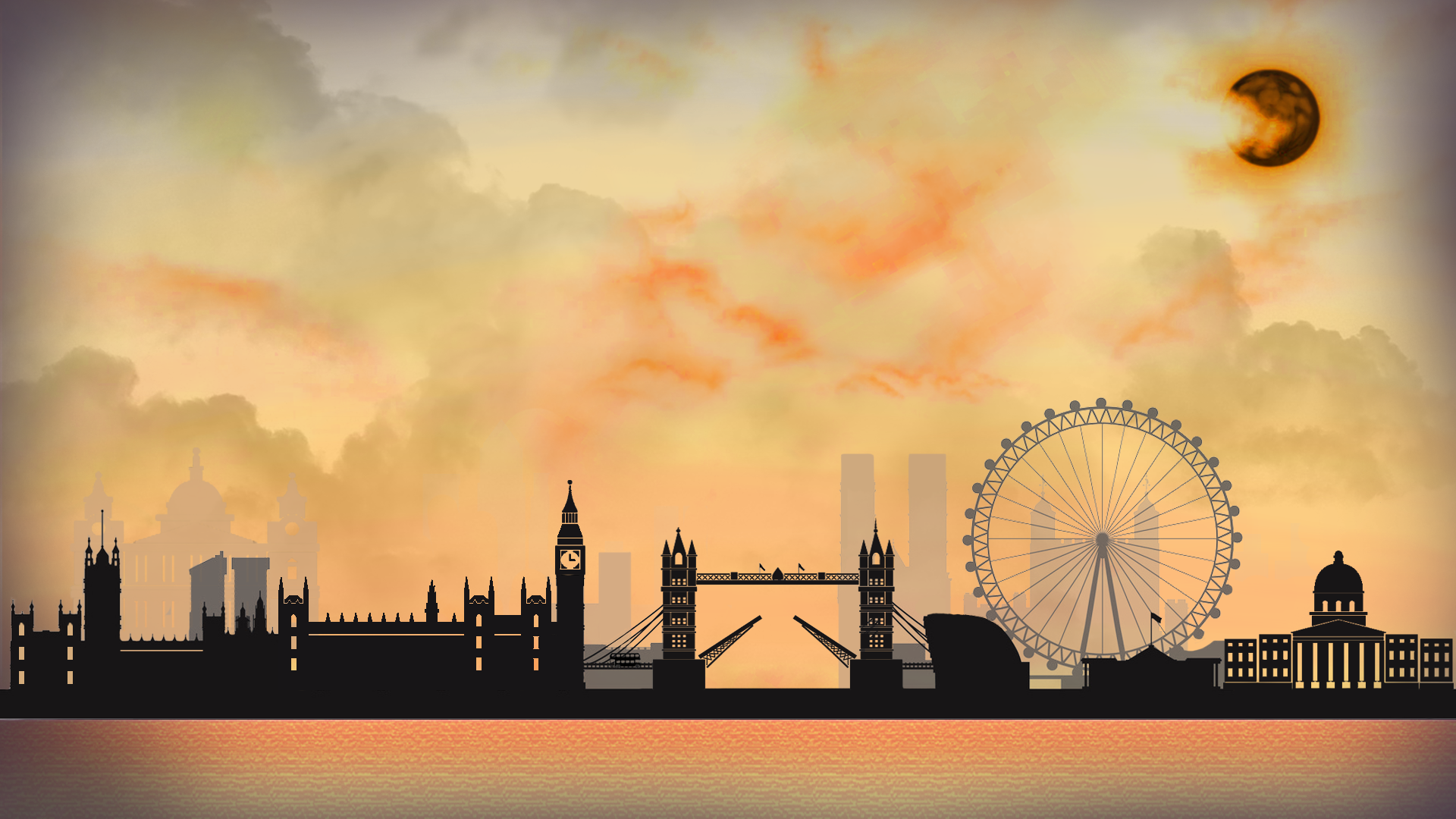 The Waddlesome Feud
A downloadable game for Windows
About The Waddlesome Feud
Engage in combat as Penguin Aristocrats in old timey London! Defend your honour against rival players in this Multi-Player 2D Platformer Shooter, with a twist (literally!). The game features four levels where 2 - 4 people can play as hat sporting, gun toting penguins. The Waddlesome Feud is controller-only.
Our Team
Blue Expanse is a first year student team comprising of 9 people attending the
Academy of Interactive Entertainment
in Melbourne, Australia. The Waddlesome Feud was made within a 12 week development cycle.
---
Joshua Evans - Lead Designer

Lachlan Pitt - Lead Producer
Emily Mulgrue - Designer & Community Management
Jackson Fagan - Designer & QA

Lim Chuang Chek - Concept & Environment Art, Player Model & Textures
Justin Smith - Logo Design, Concept Art & Weapon Model
Callan Brennan - Player Model Animation, Rigging & Textures
David Quoc Nguyen - Systems & Mechanics Programmer
Rhys Boer - Character & Mechanics Programmer